MAISON YOGA
with Liz Davis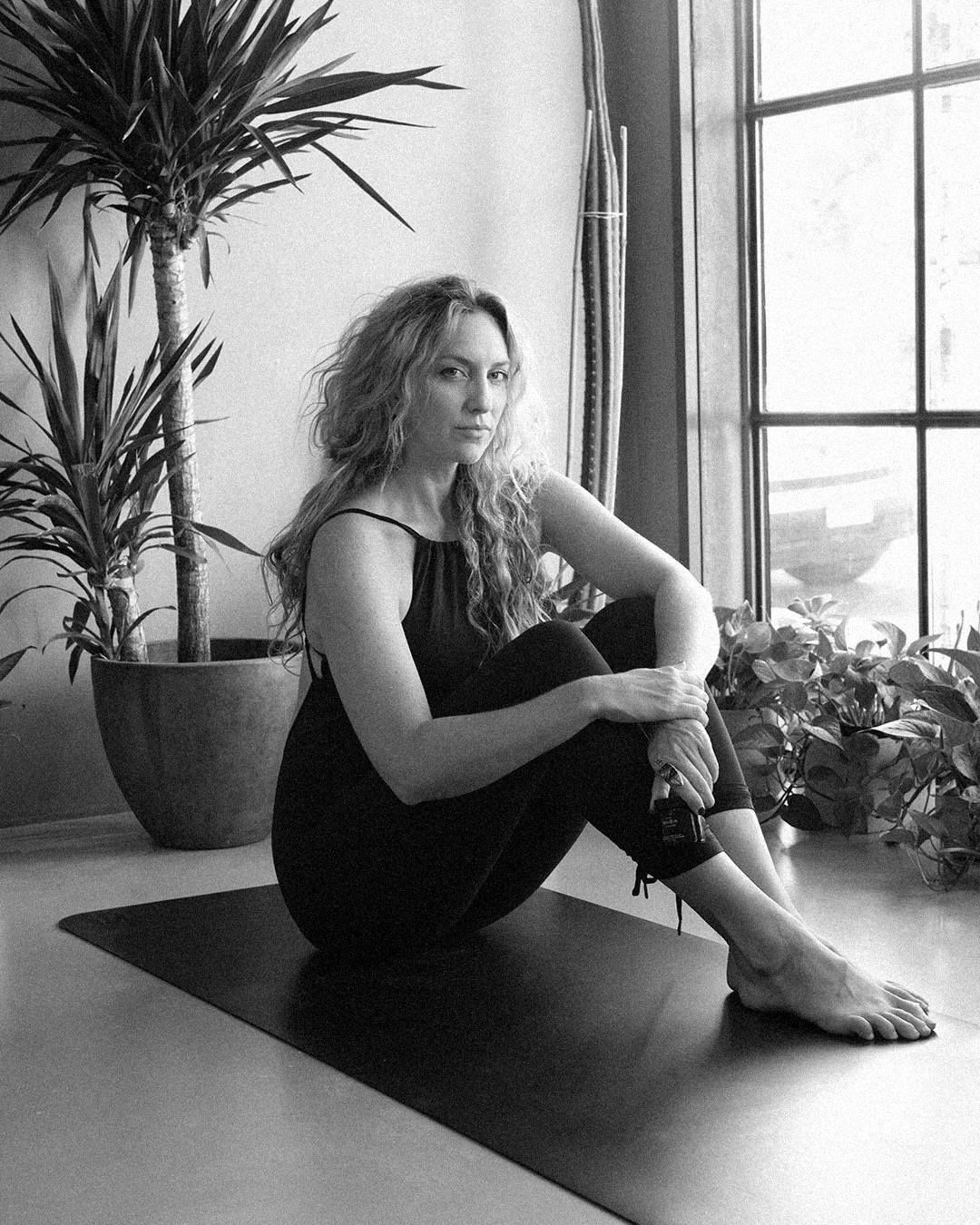 MINERAL CONCEPT STORE 001
1105 E 6th, Austin 78702
Semptember 19, 2019
7PM - 8PM
Black mat to be provided for flow.

No plastic permitted.
Slow Flow with the enthused Liz Davis of
Yoga Vida
.
A 50 minute flow followed by MAISON delicately applied to the temples during savasana to transition into a peaceful evening.

This event has been fully booked.
*Please note that we have limited availability to the first 15 guests.