Plant based formulations to inspire balance in the mind and body, MINERAL grows, cultivates, and formulates healthy solutions for healthy people.
MINERAL formulations are grown and bottled in small batches to preserve fats, vitamins, and amino acids from the plant which increases our body's ability to absorb the plant based ingredients.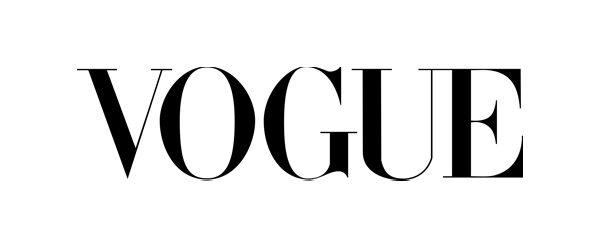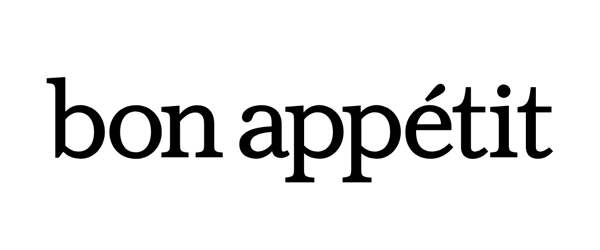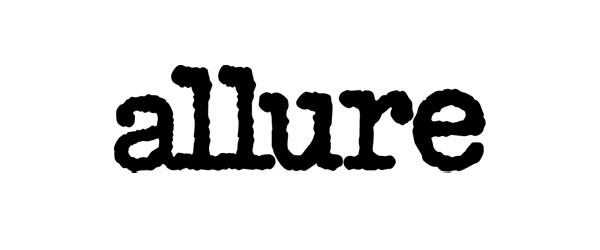 Adults only (21+)
This website contains adult material and is only suitable for those 21 years or older. Click Enter only if you are at least 21 years of age.
Exit